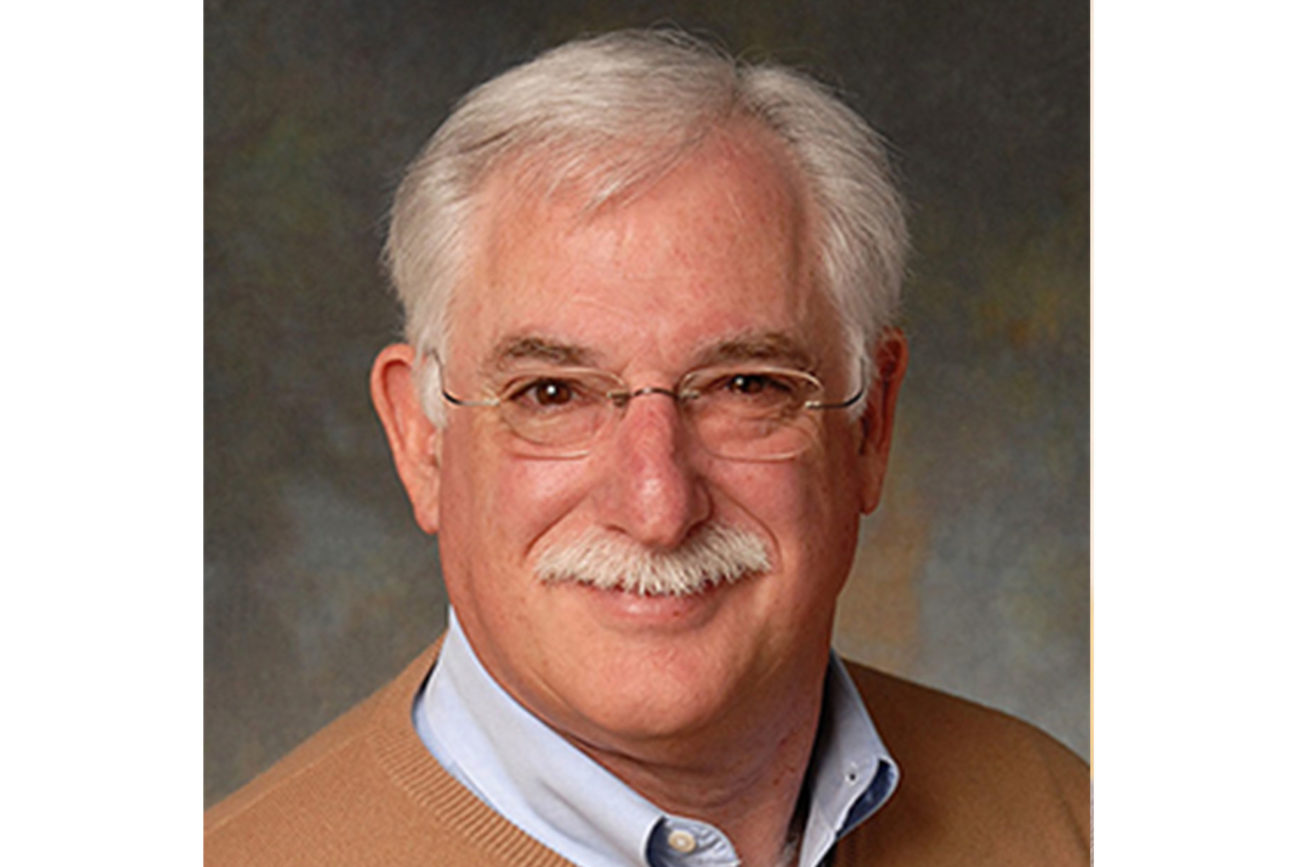 Allan Collins
University of Minnesota (MN)
Edición 2019
Biography
Allan J. Collins, MD, FACP, received his medical degree from Wayne State University, completed his residency in Internal Medicine at the University of Minnesota Hospitals, and did his fellowship in Nephrology at Hennepin County Medical Center, University of Minnesota. A prolific writer, he has published more than 225 articles, 600 abstracts, and 20 book chapters. He has also given more than 365 invited presentations at conferences worldwide.
At the National Kidney Foundation (NKF), Dr. Collins served as president for two years, spent six years on the NKF scientific advisory board, and was part of the Kidney Dialysis Outcomes Quality Initiative. He was also director of the NIH/NIDDK's United States Renal Data System from 1999–2014 and served on the International Society of Nephrology's Commission for the Global Advancement of Nephrology Committee.
Dr. Collins' clinical research is focused on acute and chronic care of ESRD and chronic kidney disease patients, and prospective and retrospective clinical studies on dialysis techniques and associated outcomes. He has worked extensively with high‐efficiency dialysis and therapy prescription, the technical elements of dialysis, billing systems (ICD‐10 and CPT‐4 claims elements), and computer systems and operations.
Dr. Collins is the Chief Medical Officer at NxStage Medical, is also the Director of the Chronic Disease Research Group, Executive Director of the Peer Kidney Care Initiative, and Professor of Medicine at the University of Minnesota. He has more than 30 years of experience in nephrology and ESRD treatment.