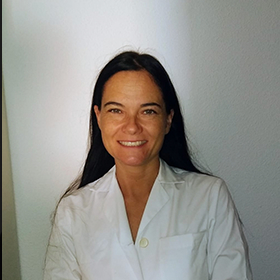 Almudena Vega
Hospital Universitario Gregorio Marañón (Madrid)
Biography
Almudena Vega MD, PhD is a Nephrologist that works in Hospital General Universitario Gregorio Marañón, Madrid, Spain.
She got her PhD degree in 2011, at the Complutense University, in Madrid. She is an associate Professor of Medicine at the Complutense University and collaborator Professor in Biomedical Engineering at Carlos III University.
She is fellowship responsible at the Hospital General Universitario Gregorio Marañon. She is investigator or co-investigator in several clinical trials. She is author of more than 70 international publications.
Her fields of interests are advanced chronic kidney disease, stage 4 and 5, and renal replacement therapy: hemodialysis and peritoneal dialysis.