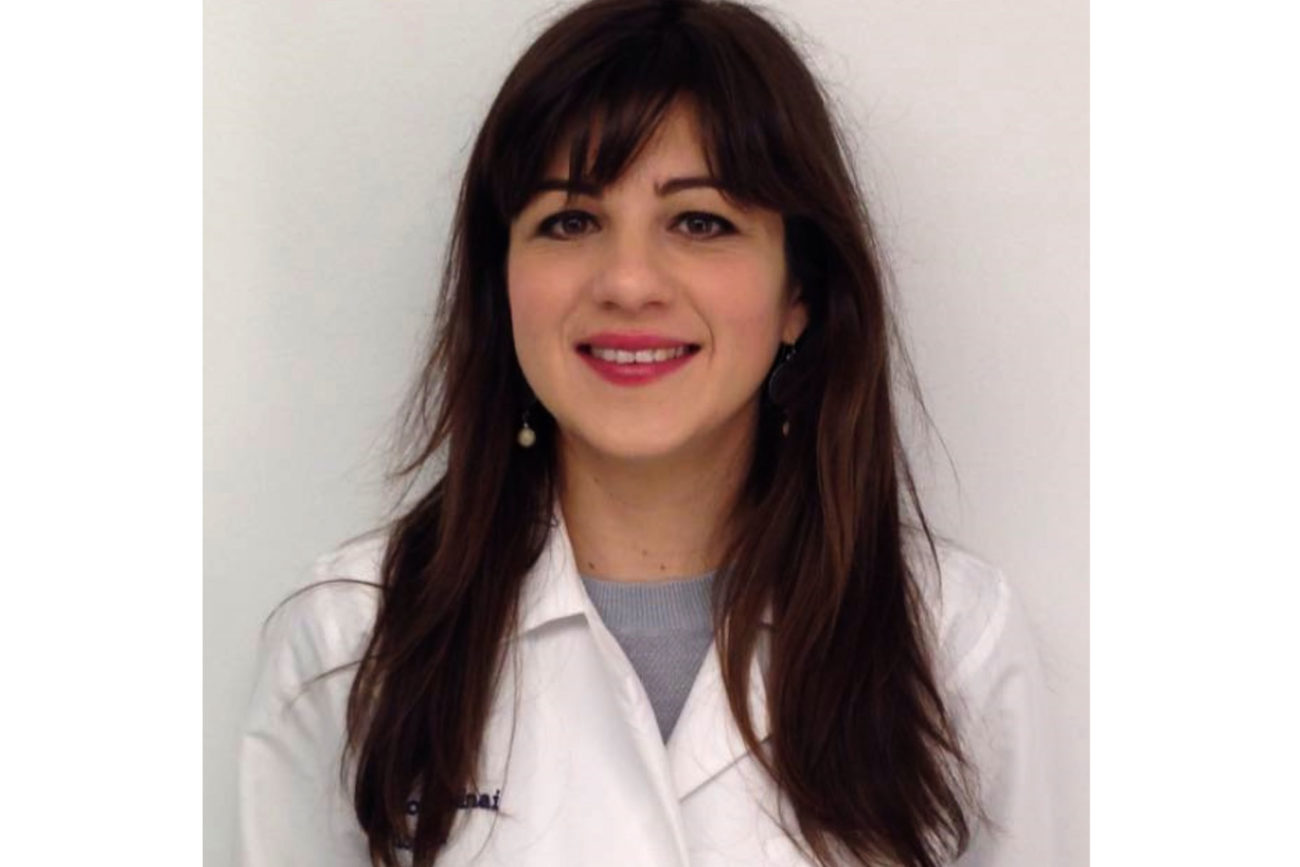 Ilaria Gandolfini
Parma University Hospital (Parma)
Biography
Ilaria Gandolfini, MD, is a nephrologist who specializes in Immunology in kidney and pancreas transplantation; Infectious and Neoplasia complications following kidney transplantation. Dr. Gandolfini received her medical and surgery degree from University of Parma (Italy). She completed residency in Internal Medicine and fellowships in Nephrology at the University Hospital of Parma with a mark 50/50 cum laude. From 2014 to 2015 she was a postdoctoral fellow at the Ichan School of Medicine and Center for Translational Transplant Research at Mount Sinai (NY) and took part into science translational studies on immune monitoring after kidney transplantion through the measurement of urinary chemokines by ELISA and biolayer interferometry and performing donor specific ELISpot and panel reactive T cell (PRT) ELISpot.
At present she is a PhD student in 'Scienze Mediche e Chirurgiche Traslazionali, 34° ciclo'
Dr. Gandolfini is a junior member of European Best Practice working group of ERA-EDTA 'Descartes clinical practice guideline on donor quality evaluation" and "ERBP clinical practice guideline on the management of obesity in renal transplant candidates and renal transplant recipients'. Currently she is working in the DESCARTES obesity guidelines working group for kidney transplantation
Dr. Gandolfinni's research interests focus on monitoring the immune response and analysis of new biomarkers in kidney transplant patient and autoimmune glomerular diseases.