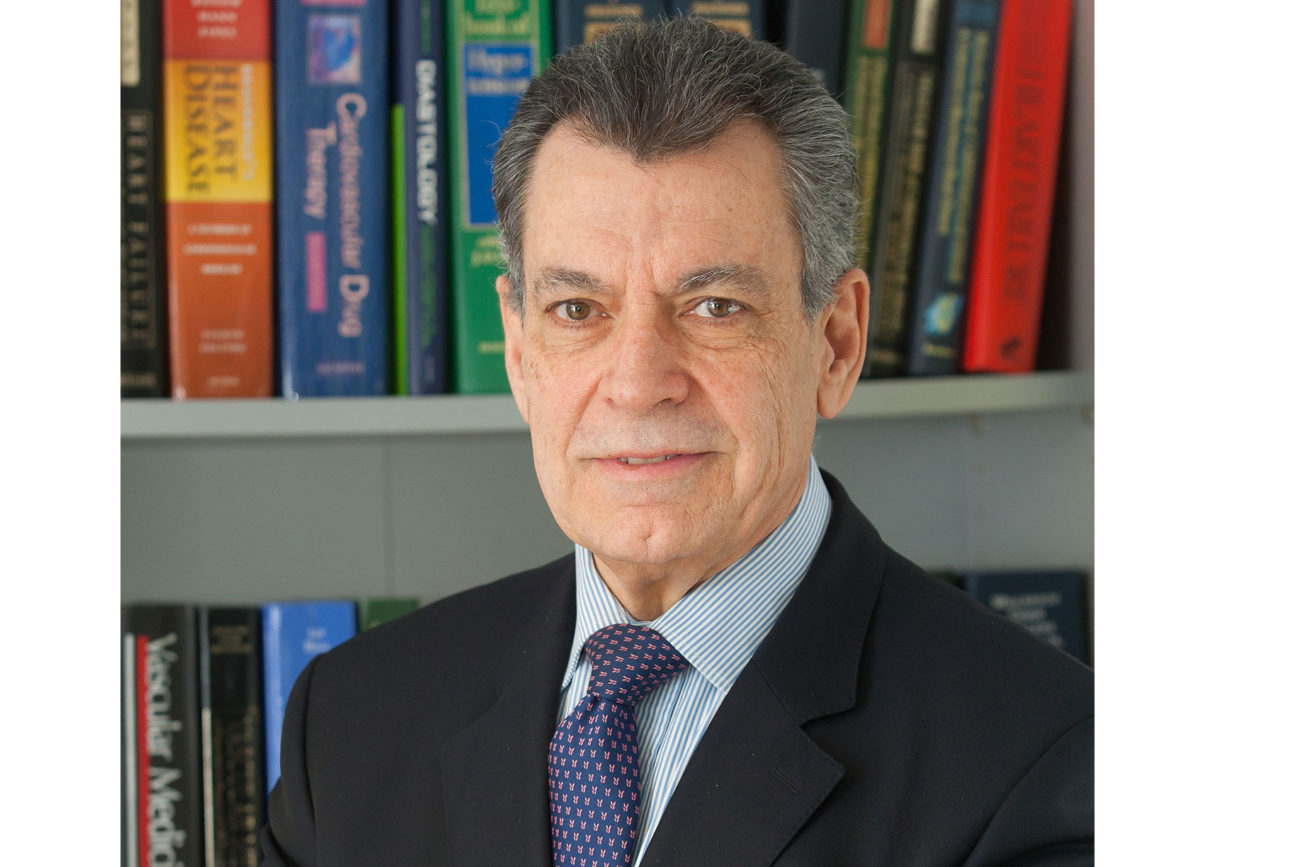 Javier Díez
Clínica Universidad de Navarra (Pamplona)
Biography
Prof. Díez, male, was born in Logroño (La Rioja, Spain). He was graduated in Medicine at the Medical School of the Autónoma University of Madrid, in 1976. He holds a certificate of Nephrology and Internal Medicine at the University Clinic of the University of Navarra, in Pamplona, in 1982. He next became a research fellow at the Necker Hospital, Paris, from 1982 to 1984, and at the Brigham and Women's Hospital, Boston, in 1985, where he trained in cardiovascular biology. On his return to Spain he served as Head of Clinical Nephrology in the University Hospital and as Associate Professor in the School of Medicine, both at the University of Zaragoza. In 2002, he returned to the University of Navarra where he obtained tenured positions as Clinical Head in the University Clinic and as Associate Professor of Vascular Medicine and head of a research unit at the School of Medicine. In 2009 he was appointed as Full Professor of Medicine of the University of Navarra. At present, he is the Director of the Program of Cardiovascular Diseases in the same Center, Scientific Director of the Department of Nephrology and Consultant and Head of Research in the Department of Cardiology and Cardiac Surgery, both at the University of Navarra Clinic.
During the last decades his main research interest has been focused on the mechanisms of myocardial fibrosis involved in non-ischemic heart diseases and heart failure, namely, those being operating in conditions of chronic kidney disease. In addition, his work has been also aimed to identify circulating biomarkers of myocardial fibrosis potentially useful in the cardiac assessment and handling of cardiac patients. Currently, his interest extends also to the identification and characterization of novel targets involved in the fibrotic process present in heart failure patients and not covered by standard therapies recommended by the current official guidelines.
He is author of more than 350 articles in peer reviewed international journals (mostly in the 1st  quartile of their category) and has participated in 48 projects funded by public and private international and national institutions, being the principal investigator in 37 of them. His last H index (March 2019) is 60.