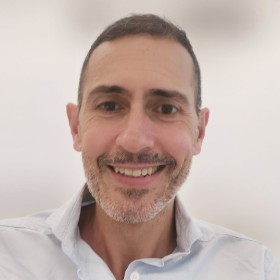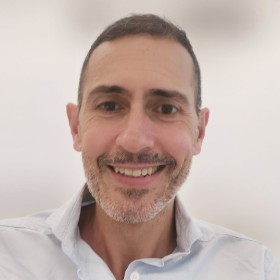 José Ignacio Cornago MD
Hospital Universitario Araba (Vitoria)
Edición 2022
Biography
José Ignacio Cornago MD, graduated in Medicine by Basque Country University. Specialty in Nephrology at Hospital de Cruces – Barakaldo.
Magister Cardiorenal by the Universidad Complutense de Madrid and master of atherothrombotic disease and diagnosis by non-invasive techniques by the University of Lleida.
He is a collaborator member of the Deusto Business School and Santiago de Compostela University.
He is investigator or coinvestigator in several clinical trials, author of several national and international publications and author of an important number of presentations at national and international meetings.
His fields of interest are the Cardiorenal syndrome, diabetic nephropathy, hypertension and chronic kidney disease.
Current work as Nephrologist at the Hospital Universitario Araba. He performs roles of hospitalary stays, hospitalary interconsultations, interventional nephrology and focused on imaging tests.