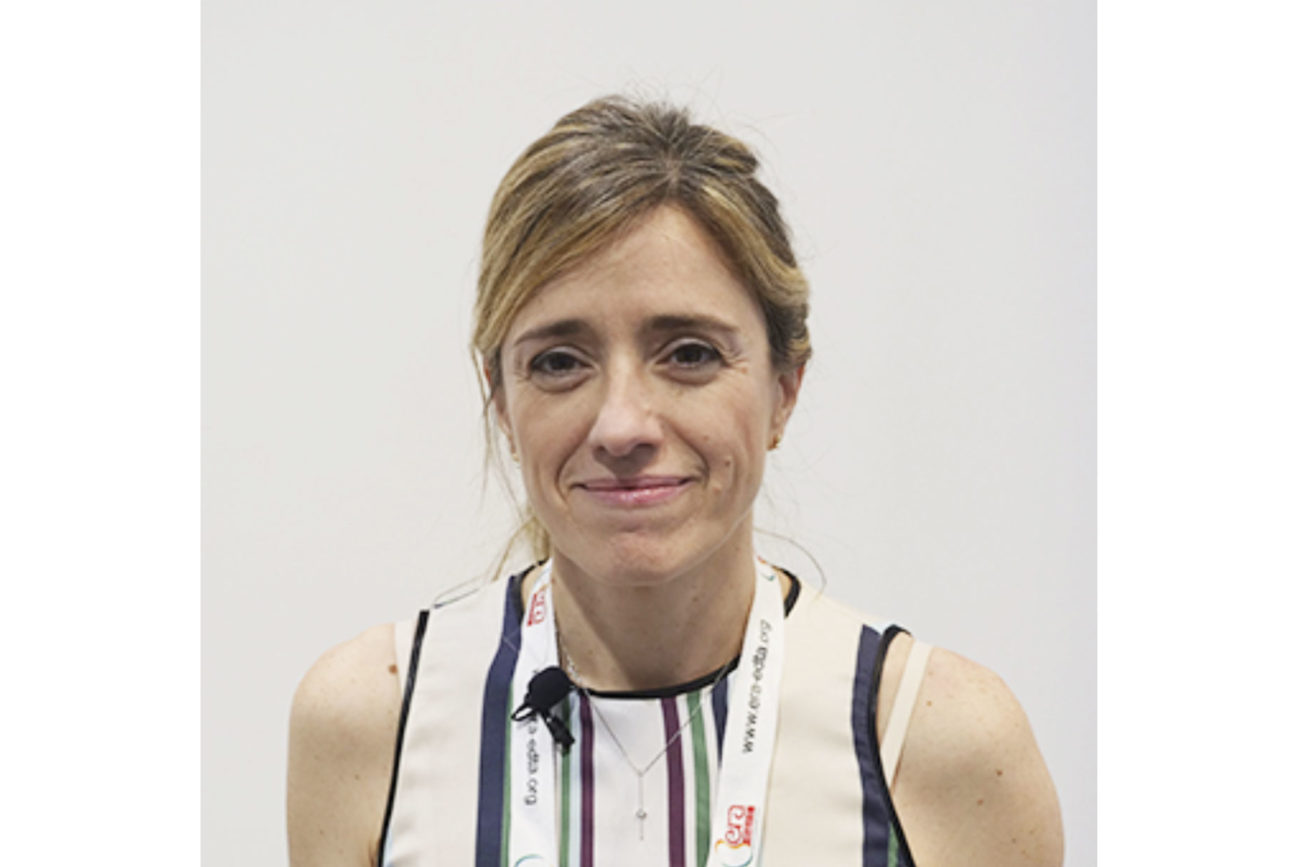 María José Soler
Hospital Vall d ́Hebron (Barcelona)
Biography
1.Medicine at University of Barcelona (Spain). Nephrology Nephrology Fellow at Autonomous University of Barcelona. Fellowship in basic nephrology research (2 years). Division of Nephrology/Hypertension at Northwestern University Feinberg School of Medicine. Chicago. USA.
2.PhD "ACE2 in experimental diabetic kidney disease." in 2007 with "Cum Laude" and Extraordinary Award.
3.She settled up a basic science laboratory at Hospital del Mar in 2007, and later in Hospital del Vall d´Hebrón in 2018.
4.As a PI, her research has been unstoppingly funded by Instituto de Salud Carlos III (Spanish Government) since 2009.
Content Requirements
1.Nephrologist, Hospital del Vall d´Hebron.
2.Diabetic Nephropathy, Renin-angiotensin system.
3.Council ERA-EDTA member. FERA. Editor CKJ, BMC Nephrology, and HBPR. Editor in Chief Nephrology News flash.
4.Chief of the paper Selection Committee ERA-EDTA. Scientific Advisory Board member (SAB) ERA-EDTA