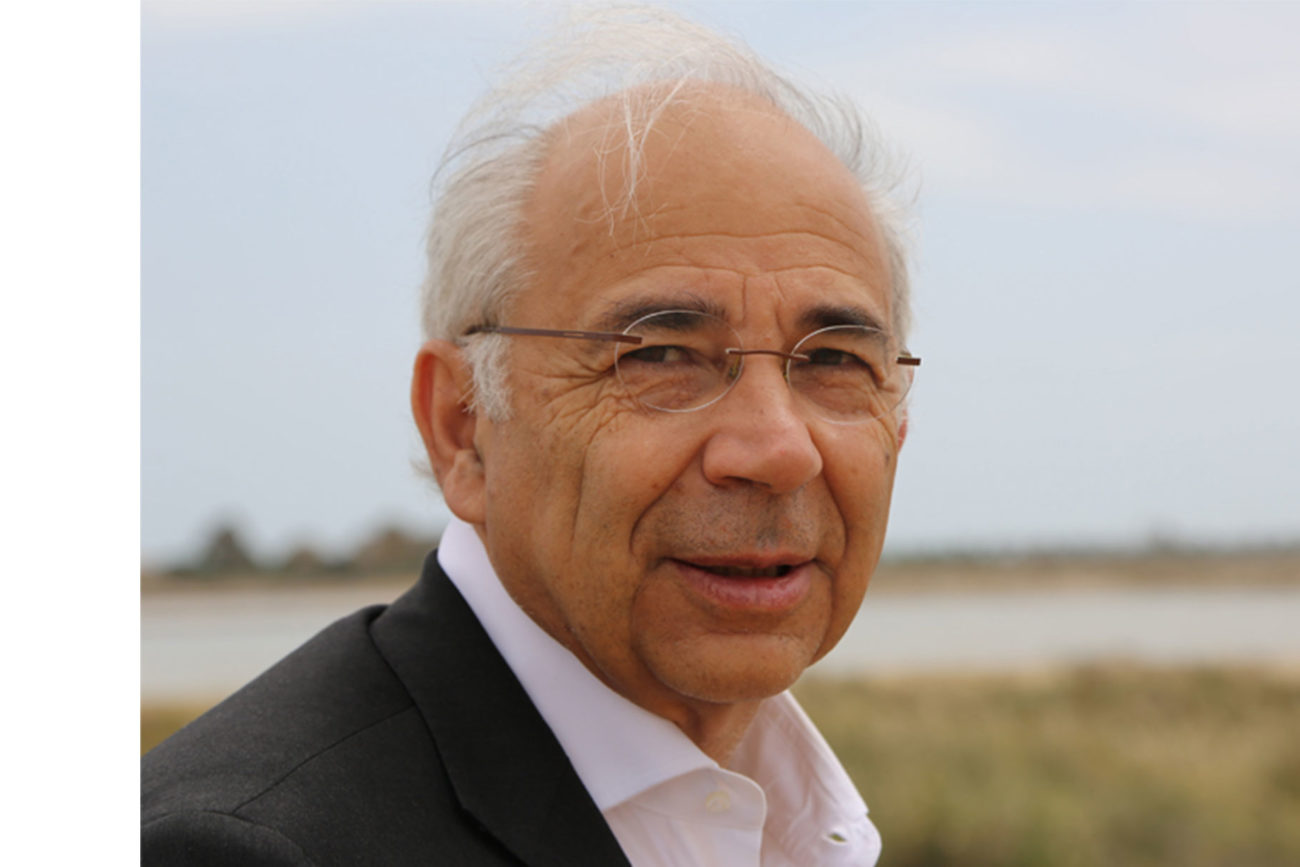 Pierre Ronco
Tenon Hospital (París)
Biography
Pierre Ronco was born in 1951 in Paris. He received his PhD in Immunology from University Paris 7 and his MD from the Medical Faculty Saint-Antoine affiliated to Sorbonne Université. He has devoted most of his career to the care patients with glomerular disease and the identification of pathophysiological mechanisms leading to novel therapeutic strategy.
Pierre Ronco's major contributions to clinical science, renal immunopathology and rare kidney diseases, resulted in over 450 research publications, including in the New England Journal of Medicine (9), The Lancet (3), Science (2), the Journal of Experimental Medicine (3), and the Journal of Cell Biology (3) and 30 chapters in textbooks. His H-index is 60.
He has been awarded international prizes and honors including the Jean Hamburger award (International Society of Nephrology), the prize for outstanding basic research from ERA-EDTA ; he is an ERA distinguished fellow (FERA), and Doctor Honoris Causa of the UC Louvain University. He is a member of the Academia Europeae, the French Academy of Medicine and the Royal Academy of Medicine (Belgium). He is the recipient of an advanced grant of the European Research Council.
He served as President of the Francophone Society of Nephrology, Councillor of the European Society of Nephrology ERA-EDTA and President of the 49th ERA-EDTA congress in Paris (May 2012, 8600 delegates). He has been serving ISN for more than 25 years at various positions and, as Program Chair or Co-Chair of 4 World Congresses of Nephrology over 3 continents (Madrid 1995, Milan 2009, Cape Town 2015, Mexico City 2017) and as an Associate Editor of Kidney International for 8 years (1997-2005). He is currently serving as the Editor in Chief of Kidney International since January 1st, 2018.